About Us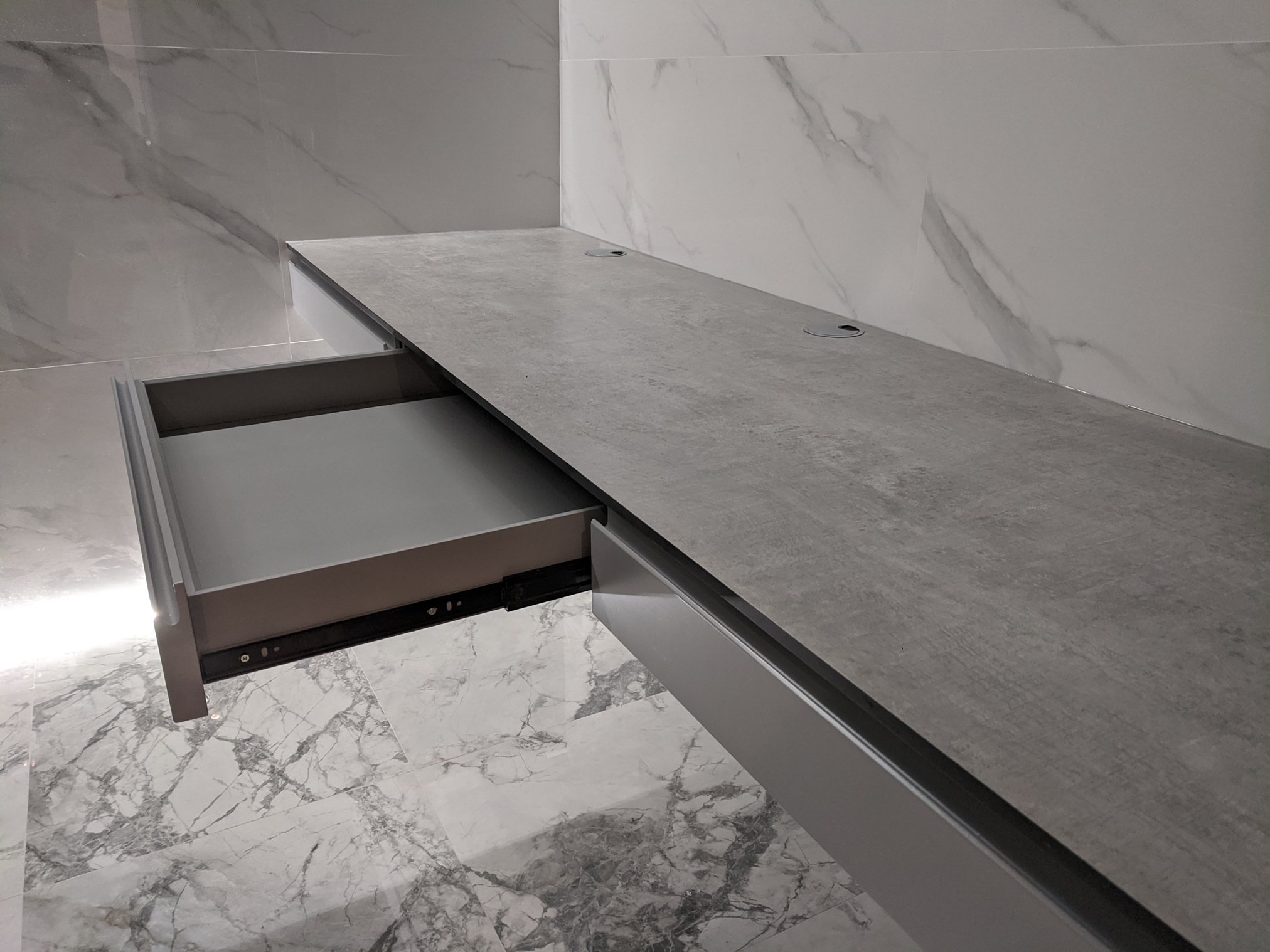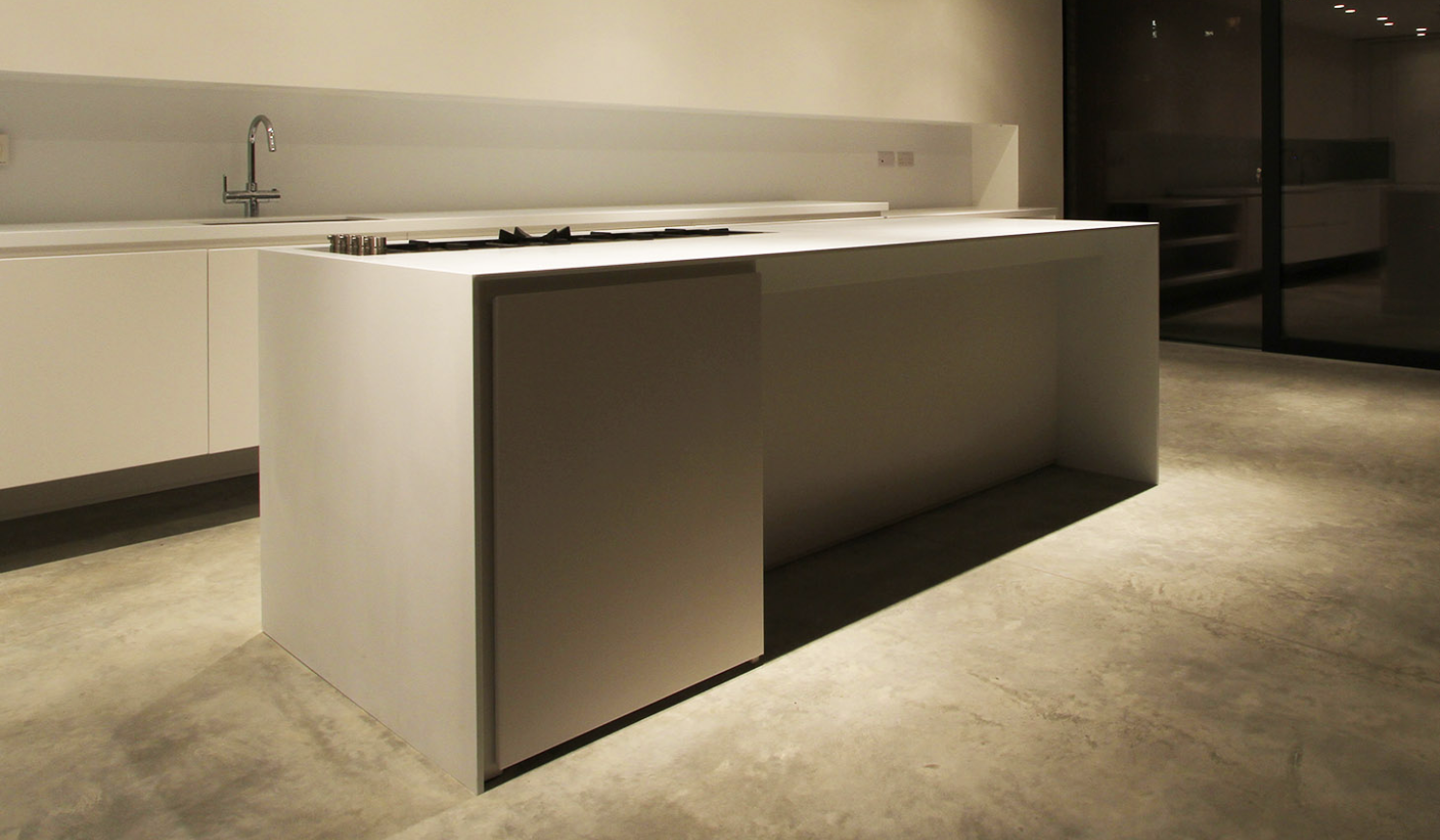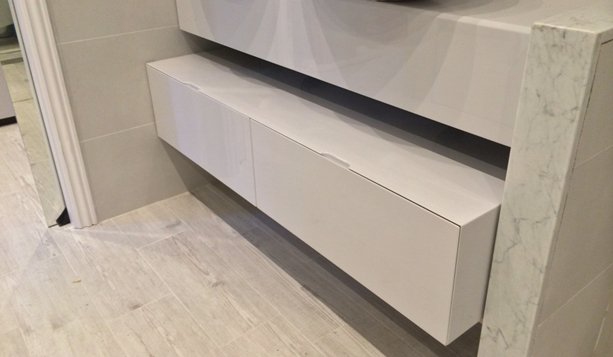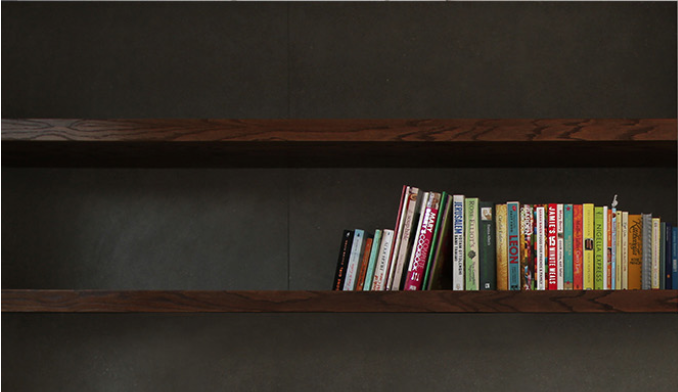 Dexes Bespoke is a family run company with 10+ years of experience in the furniture business. We design, manufacture and fit bespoke furniture for residential and retail customers in Greater London area. Each project benefits from our commitment to using high quality material, cutting-edge technology and great attention to detail. Our products are designed to become part of your home and give you a great pleasure not only by its visual attractiveness, but by its usefulness.
Our Goal
Our goal is to create exactly what the client wants to a high standard. We work closely with our clients to understand they need, they taste, and using our innovative approach and experience, to come up with the best possible solution to make them happy.
Why us
We truly believe that providing an outstanding product and service is the way to build reputation.
Our products are an extension of who we are, what we do, how we approach things.
Whether you are looking for a bespoke furniture, bathroom, kitchen or other product we would be happy to hear from your ideas and provide a no obligation quote.
Take a look at some of our jobs in the Gallery section.