Our Process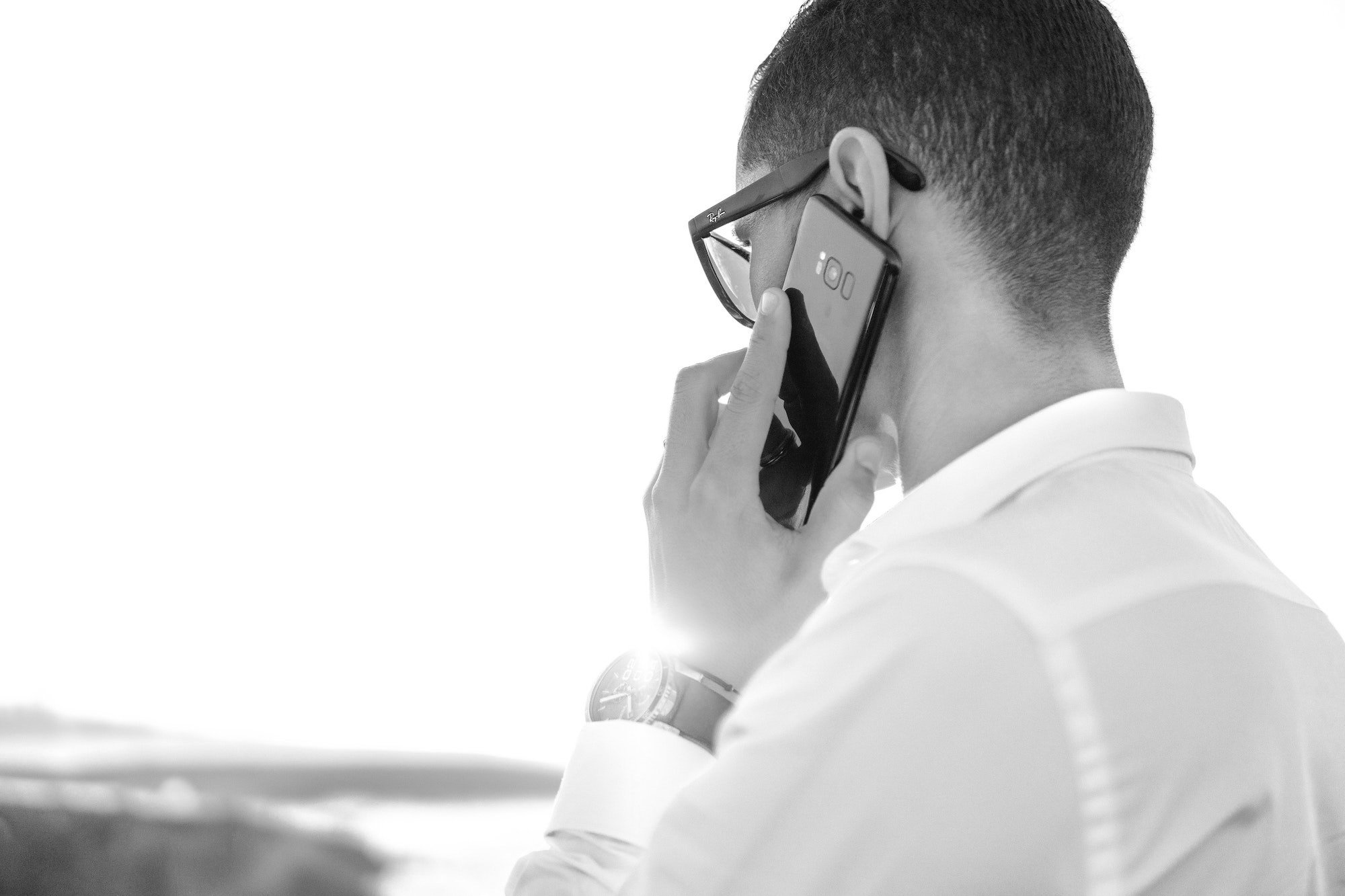 1. Get in touch
Your initial design consultation is a FREE, no obligation service. At this stage of our process we would like to understand your project in detail. If you can help us with a rough sketch, a picture from our website or from some other place, that is all valuable information for us to clarify your requirements.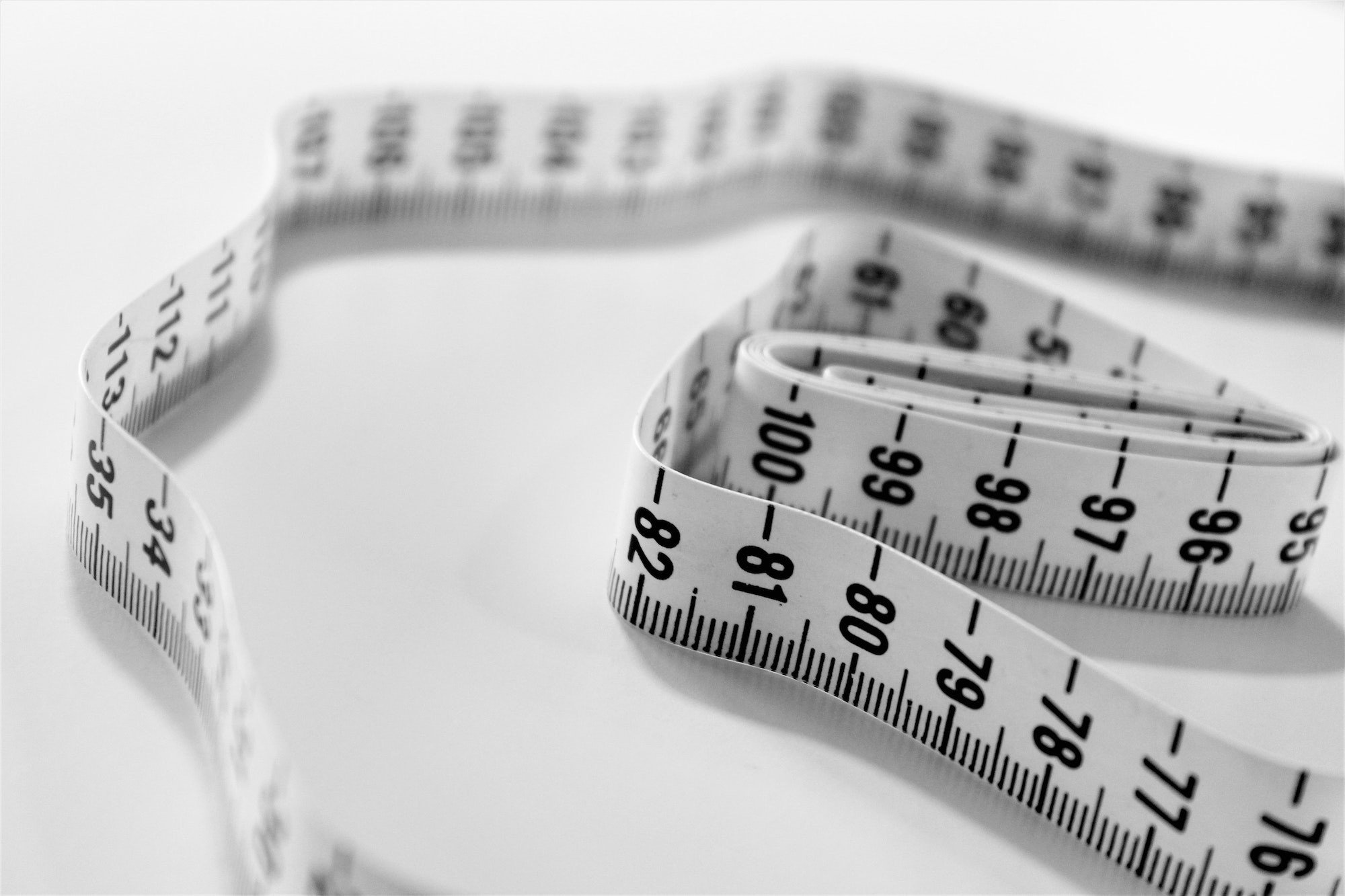 2. Site survey
The first site survey is still part of our FREE service. We are available for home visits at almost any time to suit your schedule during the week, or weekend. It gives us an opportunity to meet you in person and discuss your project further. Your home can also give us clues what style and quality furniture you prefer, which is very valuable piece of information. We can see and measure up the rooms where you would like to have your new pieces fitted. We are always happy to lend our educated knowledge if you are stuck between choices.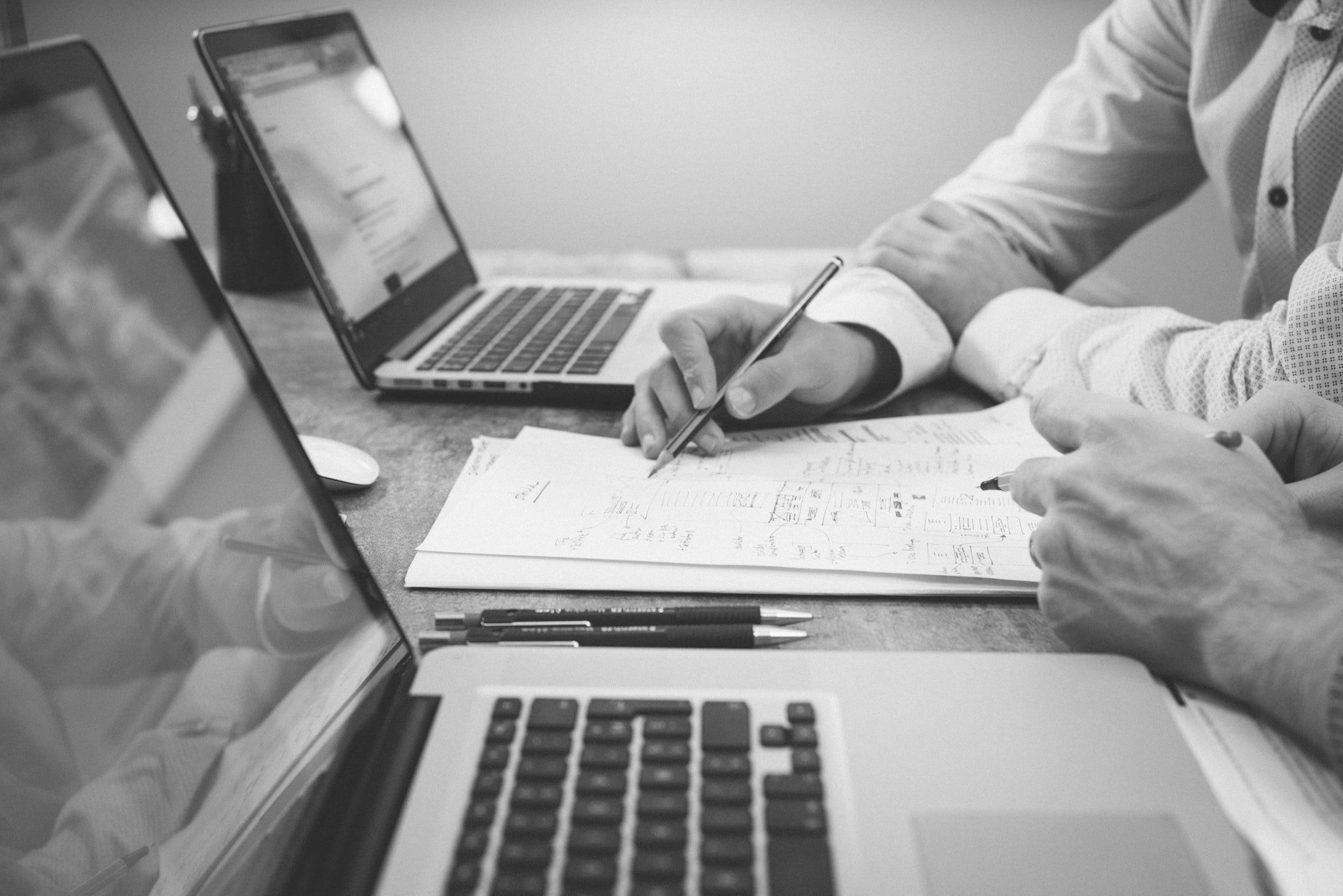 3. Quote & Design
After having the measurements and the specifications of your project, we will provide a detailed quote with an estimated lead time. If you are happy with the quote and would like to proceed, we will book your project for the manufacturing process. Once you are booked in we will provide you with a proposed drawing for your approval before it goes to production. Depending on the complexity, we may need to arrange another site visit to take accurate dimensions and consider any special services that are in place or required. This stage also gives an opportunity to apply any changes in size, design, colour or number of items.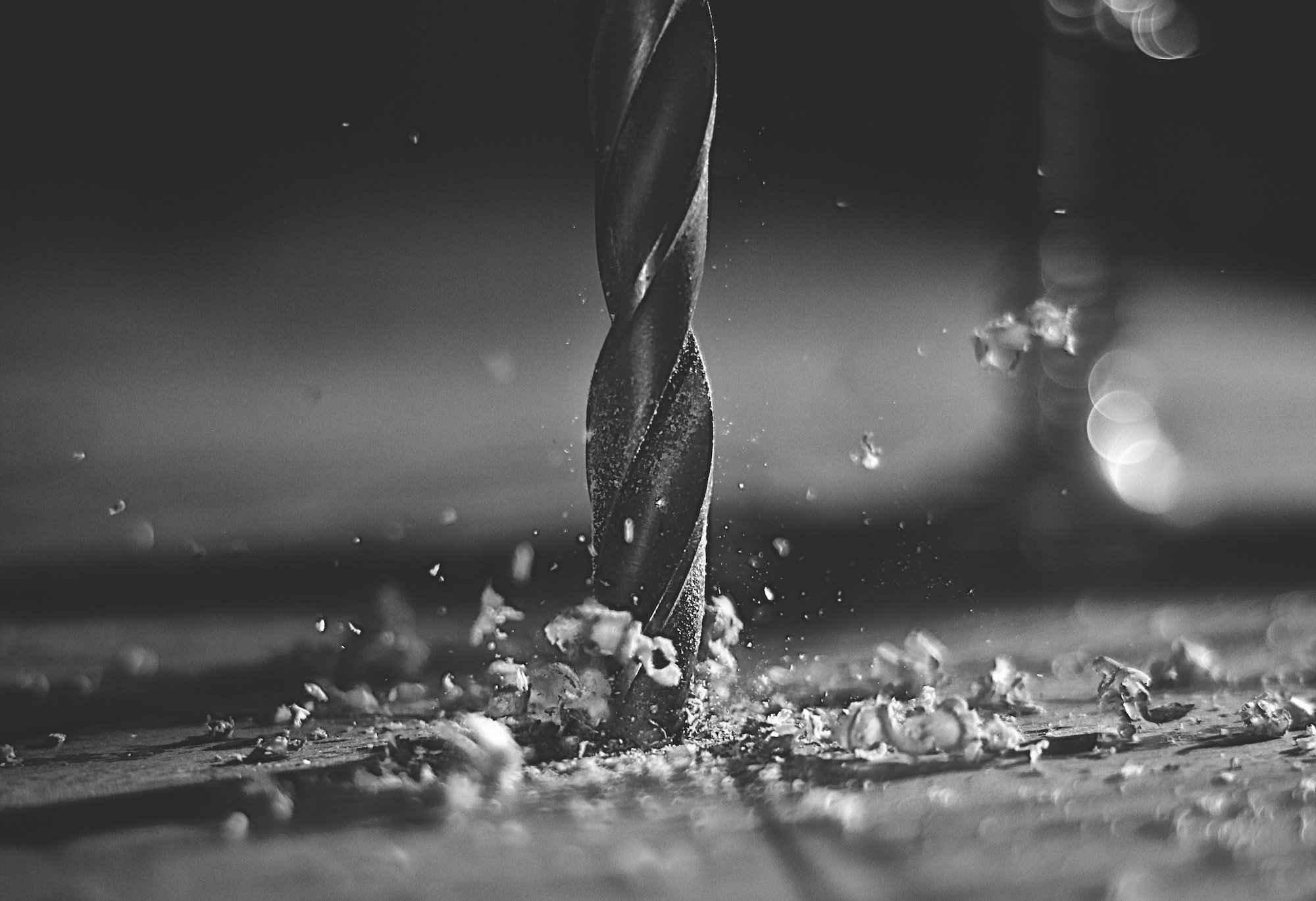 4. Manufacture
We aim to manufacture every possible part in our workshop, including spray finish, so we do not distract your day to day life. The production time can vary depending on the size of the order, but we will advise you about the estimated lead time. During this process we are always approachable and are only a phone call or email away.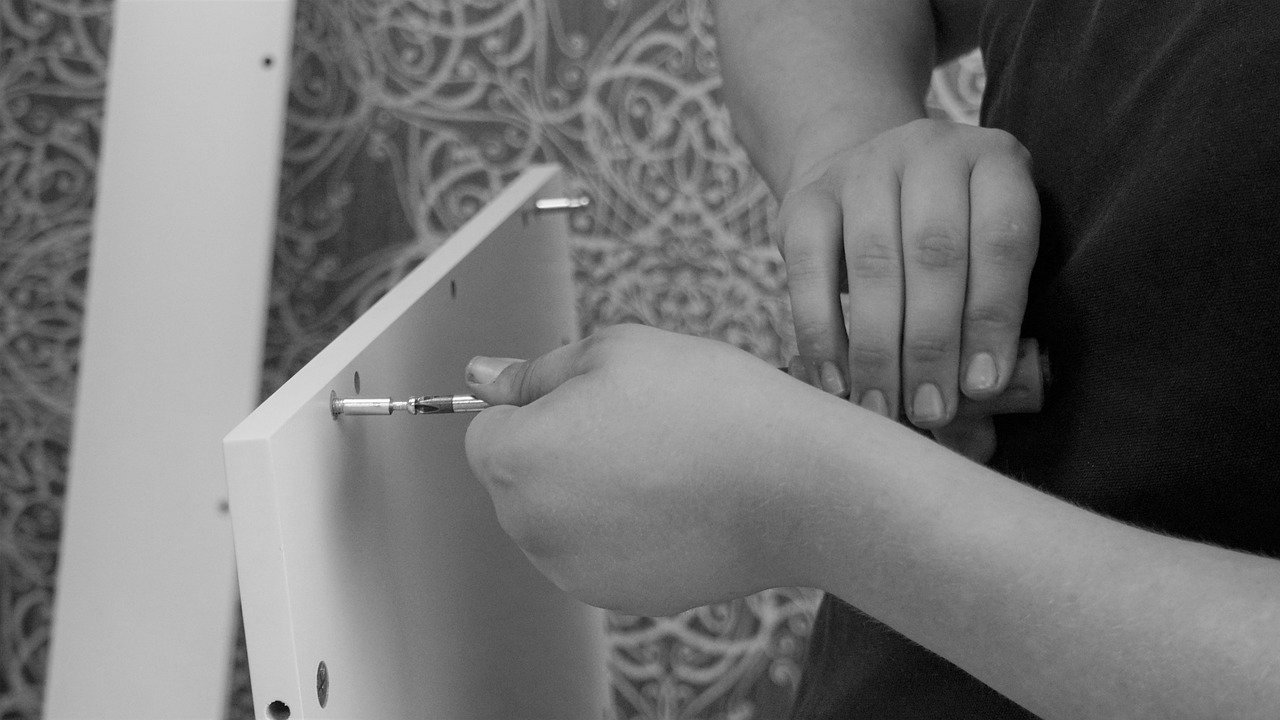 5. Installation
Near to the end of the manufacturing stage we will contact you well in advance to make an arrangement for the delivery date. Once your products are completed in the workshop and your place is ready for fitting, we start the installation process, which is typically a few days, depending on the size of your project. Even if it involves some minor adjustments on site, we always aim to minimize these operations and keep your place clean and tidy. And before we leave, we make sure you are completely happy with your new piece of furniture.
If you would like to know more about our process, please visit our FAQ page, or if you are ready for your project Contact us.